Nautifoam® anti-bacterial and fire-retardant.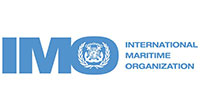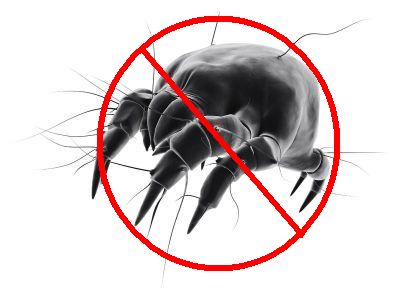 Nautifoam® is a premium comfort foam of excellent quality that is anti-bacterially treated. This means that this type of foam is not sensitive to fungi and is even dust mite resistant. Ideal for people with allergies. This premium comfort foam is also fire retardant and meets the strict IMO standards. There are currently several qualities available:  For example, we have a firm variant for seating comfort and softer variants for sleeping comfort.
The Nautifoam® is recognizable by the marbled  hues.
Nautifoam® is our top product in our "COMFORT" Line and our "COMFORT PLUS" line mattresses that uses these renewable resources. This means that Nautifoam® has a smaller ecological footprint.
Nautifoam® is the first step towards achieving our vision of a new generation of sustainable foams, each with more renewable materials and less dependence on the petrochemical industry. We work with a range of international partners to exploit the potential of natural oilseeds from crops such as rapeseed oil, soybeans and sunflower oil. We offer a 7-year warranty on Nautifoam®.
– Nautifoam® 50 kg / m3 Medium
– Nautifoam® 50 kg / m3 Firm
By combining these qualities, we can produce multiple hardnesses and at the same time retain the properties of Nautifoam® and are therefore also IMO certified.
– Nautifoam® 50kg/m3 Extra Firm (Seating quality)  For firm seating comfort.
By combining with other Nautifoam® comfort foam qualities, we can also compose a softer (lounge) comfort, while still retaining the properties of Nautifoam® and therefore also IMO certified.
With mattresses, it is still very important to occasionally clean the mattress cover when people are sensitive to allergies. Our Nautifoam® has since proven to meet the strict guidelines of the IMO.
To ensure safety on ships worldwide, the United Nations has created the International Maritime Organization (IMO) "WHEELMARK". This specialized agency ensures that safety and environmental requirements on board are complied with and issues certifications for this. An important part of the IMO certification is the FTP (Fire Test Procedures) code for test procedures for the flammability of surfaces, according to the Marine Equipment Directive (MED, Marine Equipment Directive).
We are proud that we meet these guidelines with our Nautifoam®. If you want to receive more information about these guidelines, please contact our sales team.
Keeping our customers safe, legal & ethical …..
All these foams are tested according to generally applicable ISO and / or DIN standards, supplemented with country-specific requirements and conditions.
Where required, our foams meet the Oeko-Tex® standard 100.
Oeko-Tex® is an independent institute that, among other things, conducts research into the composition of textiles, PU foams and Latex. This mainly concerns investigations into the composition of products.